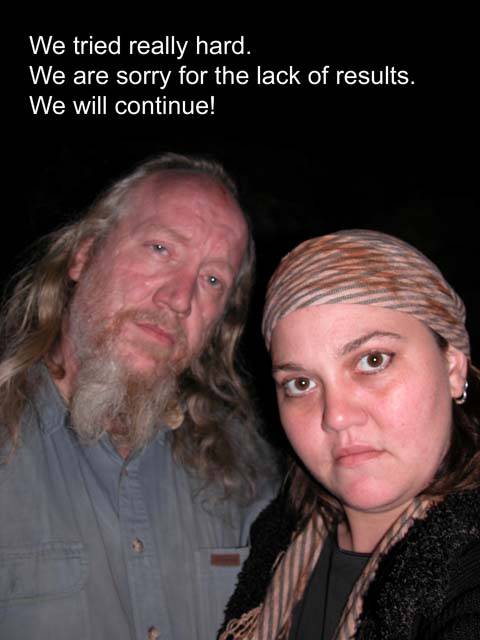 1. "Oh... the
election
... I thought we are talking about my
erection
.
2. Fat chicks and old geezers need love, too. They just have to pay for it.
3. Meaning, of course, she will continue to eat like a pig, and he will continue to avoid showering.
4. "Now, if you'll excuse us, we have a multi-state killing spree to tend to."
(Thanks Beagle
)
5. Gandalf would come to regret using sorcery to turn Rosie O'Donnell into a heterosexual.
6. Most frequently used words in their vocabulary: 5. This 4.Is 3.Really 2.Good. 1.Shit
7. Looks like all those absentee ballots from the dead drifters in the basement were a waste of time.
8. Kos and Wonkette, the Golden Years.
9. "Okay, picture time is over. That batch of crystal meth isn't going to cook itself."
10. "She so horny, she love you long time, twenty dollar."